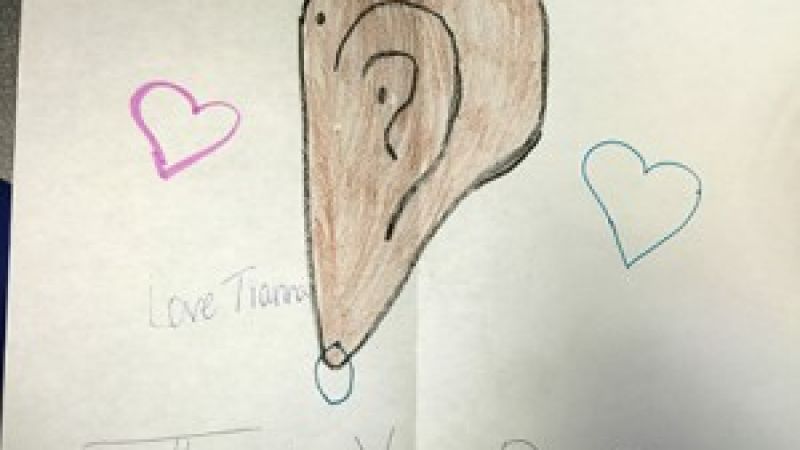 Children are especially prone to ear, nose and throat conditions that can affect health and normal development. For example, chronic ear infections and earaches, if left untreated, can lead to hearing loss, eardrum perforation, and delayed speech and language development. Enlarged or infected tonsils or adenoids can cause nasal congestion, obstructed breathing during sleep (i.e., sleep apnea), poor alignment of teeth and abnormal facial development. Children with these conditions should be seen and cared for by an ENT specialist.

Family-Centered Approach
At the Atlanta Institute for ENT, our board-certified otolaryngologists have extensive training and experience in the special needs of pediatric patients. We offer the latest techniques and innovations in otolaryngology, while providing young people with the personal attention, compassion and commitment they deserve. We know that kids can be anxious about going to the doctor, which is why we strive to make our medical office warm and welcoming.

We also understand the concerns of parents. Our team will work closely with you to develop an individualized care plan for your child. If you have any questions, we are always happy to answer them, and will discuss your child's condition in language that is easy to understand. We are available to support you and your family through the entire process, from the initial consultation to the treatment or surgery and follow-up care. This family-centered approach ensures that the hospital experience will be as comfortable, pleasant and worry-free as possible-for the patients themselves and for their parents.
Whether your child's situation is routine or complicated, you can count on us to bring quick yet comprehensive relief to your child's ear, nose and throat problems. We offer expertise in a wide range of problems unique to or common in young patients, including:
Recurring ear or sinus infections (pediatric sinusitis)
Tonsil infections (tonsillectomy)
Hearing troubles or hearing loss
Vocal chord or speech disorders
Sleep apnea or heavy snoring
Swimmer's ear tinnitus (ringing in the ears)
Dizziness or problems with balance
Frequent nosebleeds
Difficulty breathing or swallowing
Lingering sore throats or hoarseness
Asthma or airway disorders
Nasal fractures
Difficulty smelling or tasting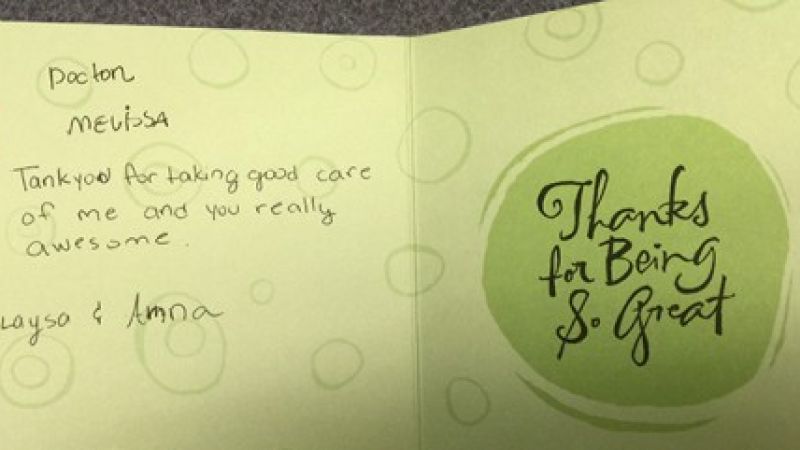 For more information about the Atlanta Institute for ENT's pediatric services, or to schedule and appointment or consultation, please contact us at 404.257.1589.