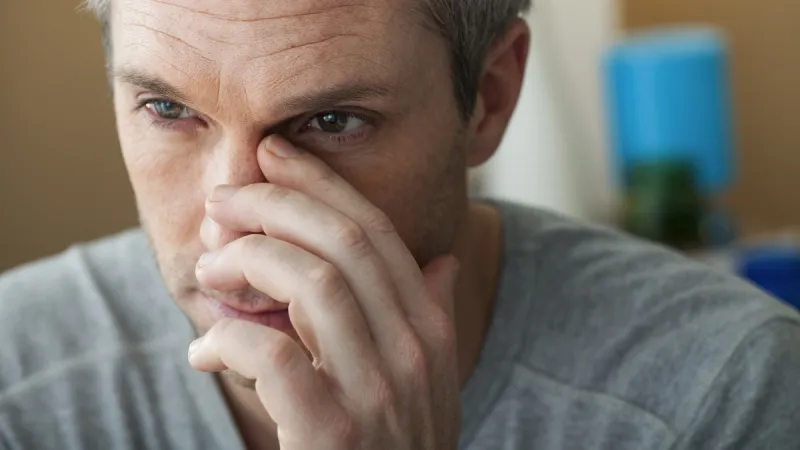 Congestion & Sinus Relief
Finally take control of your sinus problems with a doctor who has treated your case time and again. With our proven practices, you will get the relief you deserve fast.
Take Sinus Quiz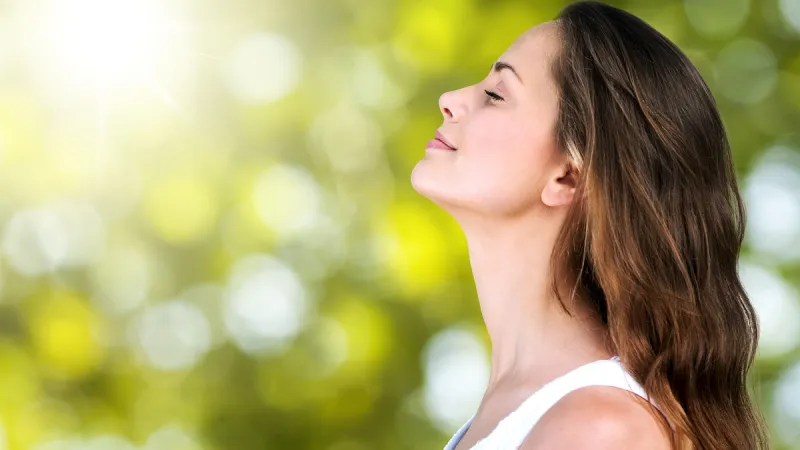 Breathe Easier
Let us help you put your sinus congestion long behind you with our caring, proven techniques. You deserve to breathe free and easy on a daily basis.
Sinus Solutions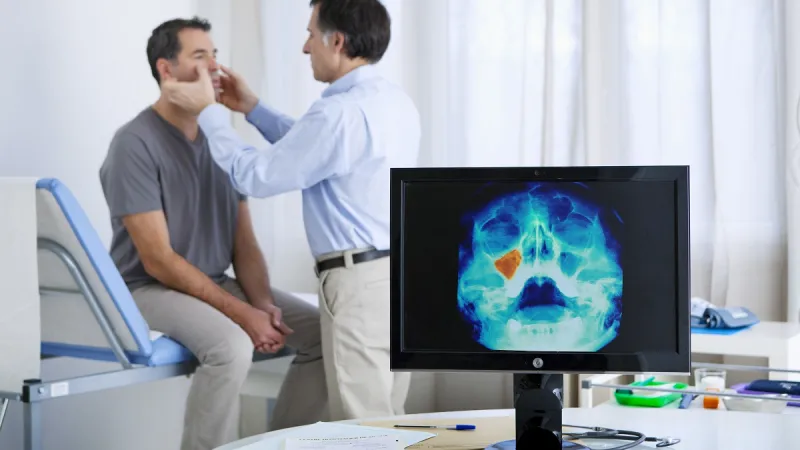 Patient Focused
Contact us to schedule a consultation with our doctor and explore the benefits that are right for you. It is our utmost priority to give our patients care they can depend on.
Book Appointment

Balloon Sinuplasty
Balloon Sinuplasty is a non-surgical procedure to treat chronic sinusitis. With Balloon Sinuplasty, there is no cutting of nasal bone or tissue, so recovery times are typically faster than traditional sinus surgery. The procedure is performed in the office with local anesthesia and most patients are able to return to work and their normal routines within two days. People who qualify for Balloon Sinuplasty typically suffer from severe sinusitis symptoms that are not treatable with medication. These symptoms include sinus headaches, facial pressure, nasal and throat congestion, nasal drainage, chronic fatigue and more. Balloon Sinuplasty helps alleviate these symptoms by unblocking clogged sinus passages with a flexible guide wire and a balloon to help widen the sinus opening before it's removed.
Why Choose
The Sinus Institute Of Atlanta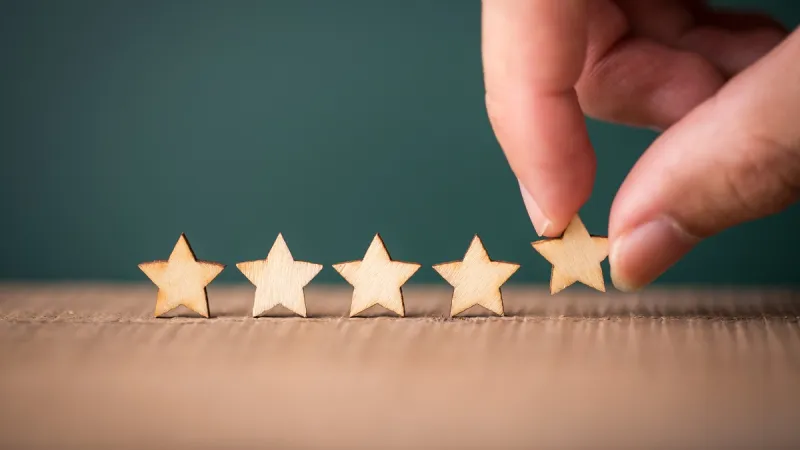 Unsurpassed Reputation
We are proud to be the first medical center in Atlanta to offer all of the latest technology for Balloon Sinuplasty™ including Acclarent Balloon Sinuplasty™, Entellus XprESS Multi-Sinus Dilation, Medtronic NuVent Sinus Dilation and office based image guided navigation systems including Fusion and Fiagon systems.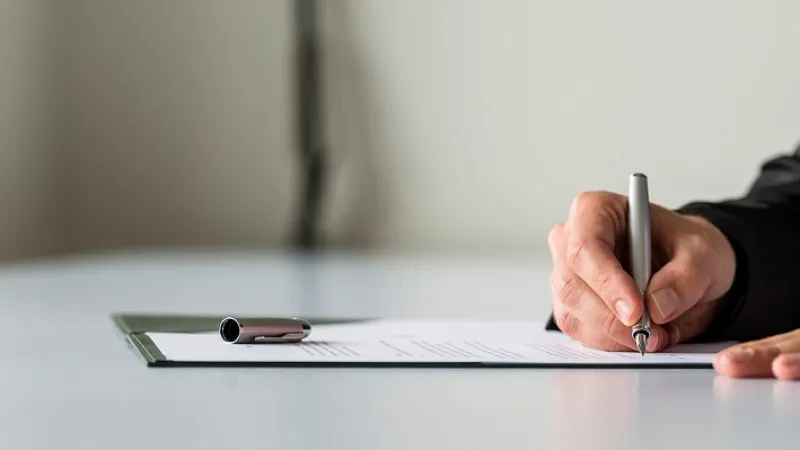 Double Board Certified
Atlanta sinus doctor, Dr. Pradeep K. Sinha, is Board Certified in Otolaryngology-Head and Neck Surgery, the study of ear, nose and throat, as well as Facial Plastic and Reconstructive Surgery. Dr. Sinha specializes in medical and surgical management of sinus problems.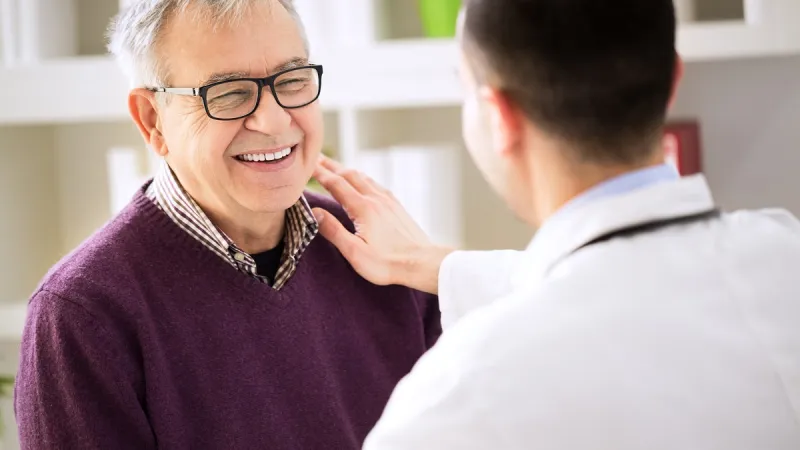 Patient Focused
We offer a single point of care experience where consultation with a board certified ear, nose throat specialist and all diagnostic workup including CT scan and sinus endoscopy are offered in a single visit for your convenience.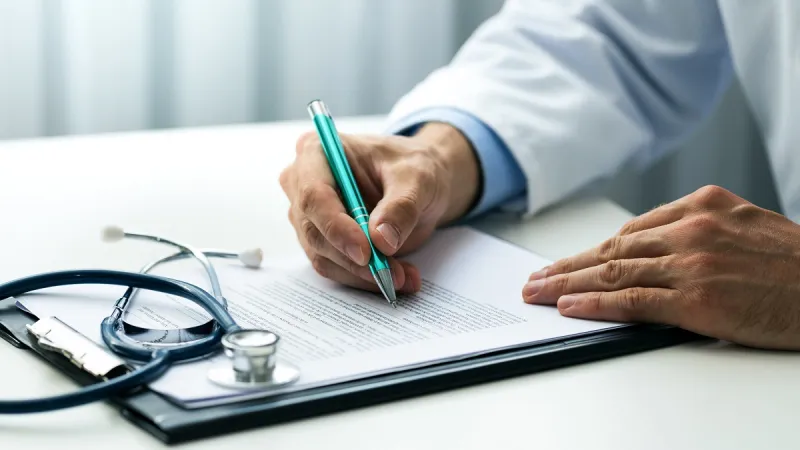 Unparalleled Experience
Dr. Pradeep Sinha is one of the top ENT doctors in Atlanta and specializes in Balloon Sinuplasty™ for patients suffering from chronic sinusitis. Board certified in otolaryngology, Dr. Sinha has been performing Balloon Sinuplasty™ procedures for over 10 years.
Advantages of Balloon SinuplastyTM vs Traditional Sinus Surgery
Safe, fast, effective.
Performed in the office under local anesthesia, sometimes with a light anti-anxiety medication.
Most patients report clinically meaningful improvement in sinus symptoms and quality of life through 2 years following surgery.
Recovery time 1-2 days.
Enlarges the opening of the sinuses without any cutting or removal of bone or soft tissue, preserving the normal anatomy and mucosal tissue of the sinus.
"I have chronic sinus infections and have for quite some time, and the medication was really just killing me. My life was stalled. I wanted to stop taking sinus medication so that I could get on with my life."
Pattie, Patient
David, Patient
"This procedure's changed my life. My experience was great, I felt comfortable from the first day I came into the office all the way through the procedure. I absolutely would recommend it. I feel better, I don't have sinus infections, I can exactly what I want to do every day. The procedure was nothing to be afraid of. I wish I'd done it before."
P., Patient
"I would wake up, I couldn't breathe, my head hurt, total congestion. I just can't tell you how miserable it was, and nothing was working. And now…Amazing! No headaches, no pressure, no pain – it's a real life changer."
Pattie, Patient
"I have chronic sinus infections and have for quite some time, and the medication was really just killing me. My life was stalled. I wanted to stop taking sinus medication so that I could get on with my life."
Recognition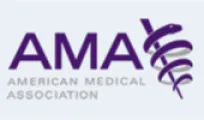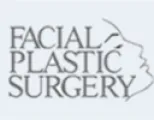 Balloon Sinuplasty Questions
What is Balloon Sinuplasty?
A balloon sinuplasty is a nonsurgical procedure used to treat chronic sinus issues. A balloon-based device is inserted into the sinus during the procedure, where it is blown up to help cure chronic obstructions and congestion.
Is Balloon Sinuplasty Done In-Office?
Because balloon sinuplasty is a non-surgical procedure, it is done in-office by a trained ENT specialist. It is done under local anesthesia (freezing), and most patients fully return to regular life routines within two days.
What Conditions Can Be Treated with Balloon Sinuplasty?
A balloon sinuplasty is most often used to treat chronic sinusitis and chronic nasal congestion.
Is Balloon Sinuplasty Safe?
Because this procedure is minimally invasive and non-surgical, balloon sinuplasty is a low-risk and safe procedure.
Where Can I Get a Balloon Sinuplasty?
Balloon sinuplasty should only be done by a properly trained ENT specialist. Many of our providers at Atlanta Institute for ENT are certified and have the proper training to perform this procedure.
How Do I Book A Consultation for Balloon Sinuplasty?
We offer balloon sinuplasty procedures in our office. For more information about how to book a consultation appointment, please visit our website or call our Atlanta office at (404) 257-1589.
How Do I Pick the Best ENT Surgeon for Balloon Sinuplasty?
Picking the right ENT surgeon to perform your balloon sinuplasty is important to ensure that you are getting the best treatment possible. For more information about how to pick the best ENT surgeon for you, please read our 2021 Guide for Choosing the Best ENT Doctors in Atlanta.