Atlanta's #1 Nasal And Sinus Experts
Technology, Training and Modern Techniques
Get Started Today
Atlanta's Best Sinus Center - AI4ENT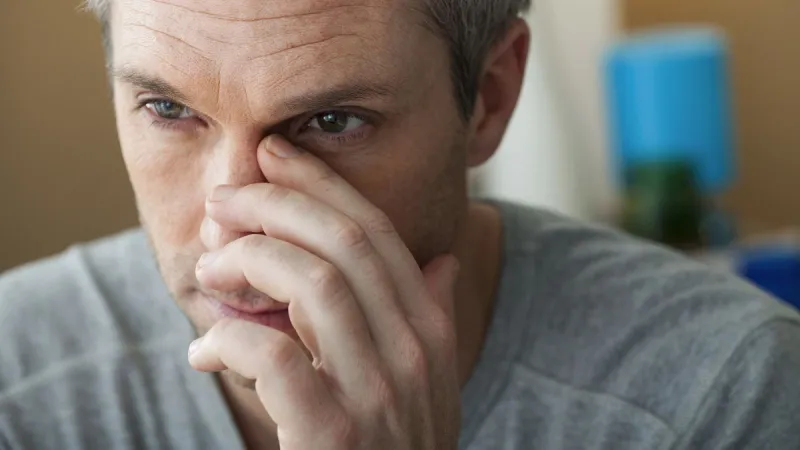 Atlanta Sinusitis Doctors
Sinusitis is an inflammation, or swelling, of the membrane lining of any sinus,
especially one of the paranasal sinuses. Normally, the sinuses are filled with air, but when sinuses become blocked and filled with fluid, this can cause pressure and pain. Bacteria, viruses and fungi can multiply, resulting in an infection. In addition, some studies have shown that structural issues such as narrowed drainage pathways may also lead to sinusitis outbreaks.
Atlanta ENT: Treating Sinus Infections and Sinusitis
Each year, more than 37 million Americans (one out of every eight adults) suffer from sinusitis. Symptoms can include:
Facial pain and pressure
Nasal congestion
Thick yellow-green nasal discharge
Coughing
Pain in the throat
Dental pain
There are two main types of sinusitis: acute (sudden onset) and chronic (long-term). Acute sinusitis usually is preceded by a cold, allergy attack, or irritation by environmental pollutants, and may last up to a month. Acute sinusitis typically responds well to antibiotics and decongestants, with many people recovering without treatment.
Chronic sinusitis is characterized by at least four recurrences of acute sinusitis. Symptoms of chronic sinusitis may be less severe than those of acute; however, untreated chronic sinusitis can cause damage to the sinuses and cheekbones that sometimes requires surgery to repair.
Dr. Sinha is one of the finest physicians I've ever met. He gives undivided attention, provides clear explanations, answers questions thoroughly, exu...
I've been going to Dr. Sinha for my sinus needs for a few years now. He is a great doctor that actually takes the time to explain things to me and is ...
The most thorough medical exam I have had in years. You and your staff were excellent. Thanks, Doc. Happy Diwali ya!
Excellent bedside manner! Thorough evaluation and explanation of all steps and kept me comfortable throughout the procedure. High quality staff.
Dr. Sinha is a good physician and I will see him again.
Dr.Andrews is very patient in attending any of his patients.. he took enough time in listening n attending my concerns.. I definitely recommend him
My appointment with Dr. Andrews was fantastic. He was extremely professional. He puts patients first. I left with my issue resolved! I highly recommen...
Dr. Andrews is the most patient doctor I've met. He was thorough with everything and took his time to explain everything to me. I felt ensured that my...
Dr. Lanny Close is highly knowledgeable and very personal. As a first time visitor, I was able to make a same-day appointment and tackle a sinus infec...
Pleasantly surprised at the overall experience. Front desk staff was courteous, knowledgeable, and have a positive attitude. Doc was super attentive. ...
Excellent & very detailed.
He is such an amazing and very knowledgeable doctor.
This was my first visit to Dr. Downie and his practice. I made an appointment to get my ears unclogged after one got so jammed up I couldn't hear at a...
First time at an ENT, very kind, helpful and knowledgable. Put my worries to rest. Would recommend definitely.
Dr. Downie is very professional, knowledgeable and proactive. He listened, asked questions and scheduled tests to further evaluate my situation. He pe...
My visit went well, the doctor was on point, listen to what my issues were and solved my problem right there. We talked about another issue that I hav...
Downie is really kind and excellent doctor. He tells you the problem in a transparent way and explains each step of the treatment. I really recommend ...
Dr. Downie was professional, thorough, and took the time to answer all of my questions. He was highly knowledgeable about the meds I was taking and fe...
I cannot say enough good things about this physician and her caring staff. We went to see her for a second opinion and I am so glad that we did. We f...
So impressed! Dr. Stratham is patient, kind, witty, and very thorough. She answered all of our questions and I'm glad she will be my daughter's surg...
We were referred to Dr. Statham when my son was about 9 months old. Dr. Statham has removed a dermoid cyst from his nose and he is not showing a need ...
Dr Statham is amazing and the staff is wonderful. She has been with my son since he was born and he is 4 yrs now and he still sees her. I would never ...
She is the best. She has excellent bedside manners and she cares about all her kids. I would recommend her to all my friends. When your child become h...
Real Self User - KALLEN329
Dr. Walker is absolutely amazing!
Real Self User - KEESLEREDWARD
Hats off to Dr Thomas Walker.... he has changed my life in the MOST POSITIVE way.
The most honest and straight forward doctor I have seen.
Dr. Walker is the ultimate professional and has provided excellent service.
Real Self User - LOVELY717
Loved my whole experience with Dr.Walker and his staff.
Real Self User - KJWHITLEY
Dr. Walker is extremely knowledgeable, talented, personable, and professional.
Real Self User - GEORGIAOT
Fantastic, I would recommend to anyone.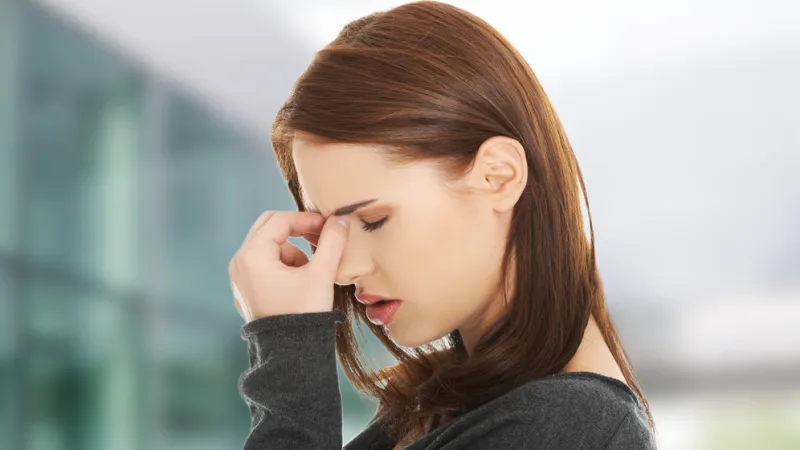 Nasal Obstruction
A
nasal obstruction
is anything that blocks one or both of the nasal passages, and prevents a normal, comfortable amount of air from passing through the nose. Most cases of nasal obstruction are temporary, caused by chronic sinusitis, nasal allergens and irritants, or overuse of nasal sprays. The blockage may also be caused by a structural abnormality, such as a deviated septum (when a bend of the septum prevents proper airflow through the nose), enlarged adenoids or turbinate bones, or nasal polyps.
If the nasal obstruction appears to coincide with a certain time of year, it may be caused by an allergy, such as to pollen. If the blockage appears to be on only one side of the nose, then an anatomical cause is more likely.
Symptoms of nasal obstruction include:
Difficulty breathing through one or both nostrils
Breathing through the mouth instead of the nose
Nasal congestion
Sleep apnea and snoring
Congestion of the nasal membranes may even block the eustachian tube leading to the ear, resulting in a feeling of blockage in the ear or fluid behind the eardrum. Additionally, nasal airway congestion causes the individual to breathe through the mouth.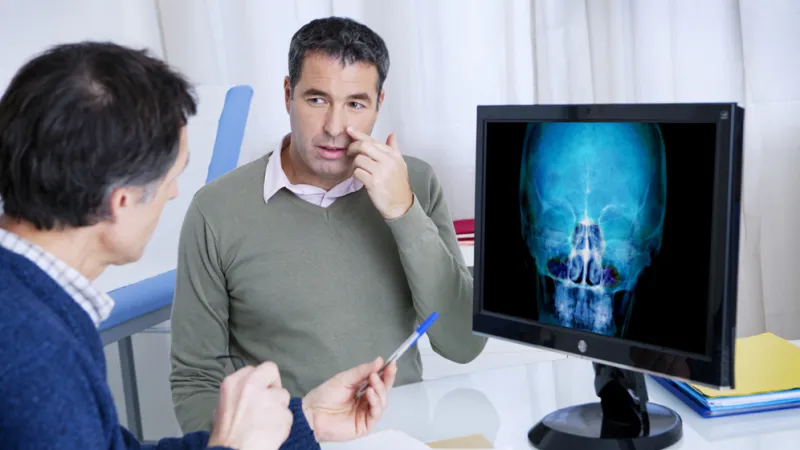 Solutions and Treatments
What many patients don't know is that there are options to cure your sinus and nasal problems beyond the decongestant aisle at the drugstore.
The Atlanta Institute for ENT offers many innovative solutions to treat chronic sinusitis, including medical therapy, endoscopic sinus surgery, and Balloon Sinuplasty™.
Atlanta Balloon Sinuplasty Specialists
Atlanta Institute For ENT specializes in Balloon Sinuplasty™- a nonsurgical, outpatient procedure using a small Sinus Balloon catheter to open up blocked sinus passageways and restore normal sinus drainage and function. When the sinus balloon is inflated, it gently restructures and widens the walls of the passageway while maintaining the integrity of the sinus lining.
Treatment for nasal obstruction varies, depending on the type of obstruction and underlying cause. Often medications (decongestants, antihistamines and steroid sprays) are utilized as the first step in treatment of nasal obstruction. In other cases, surgery is the best option.
Surgical treatments for nasal obstruction include: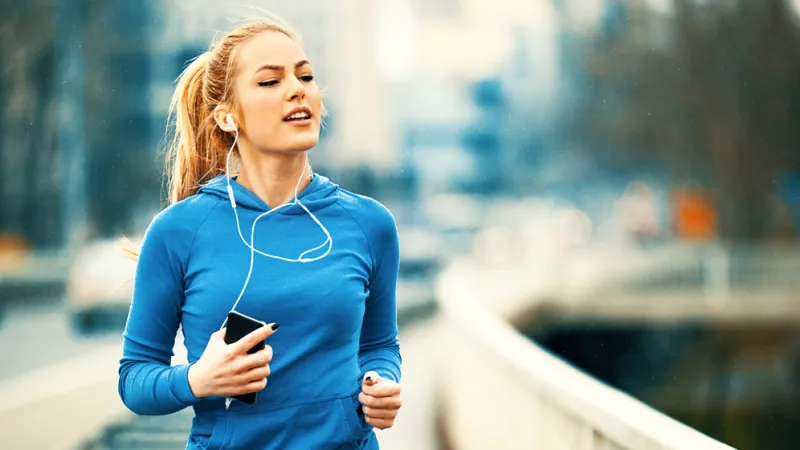 Endoscopic sinus surgery
An endoscope is used to enlarge narrow nasal passages that block airflow and to help sinuses drain properly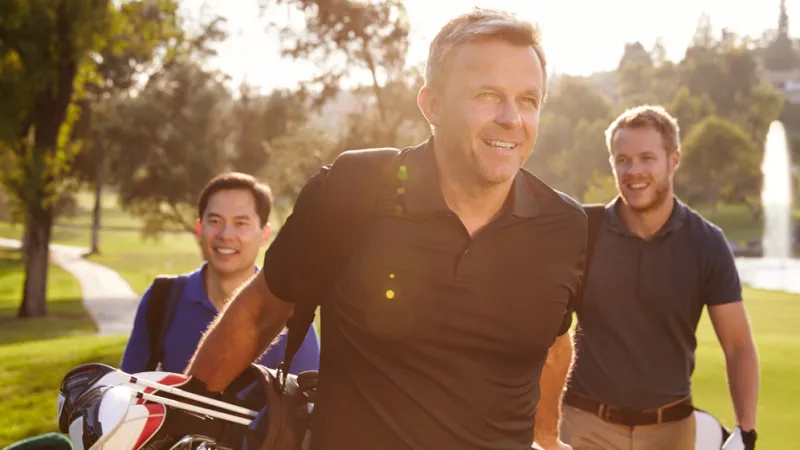 Enlarged turbinates
Surgery to reduce the size of enlarged turbinates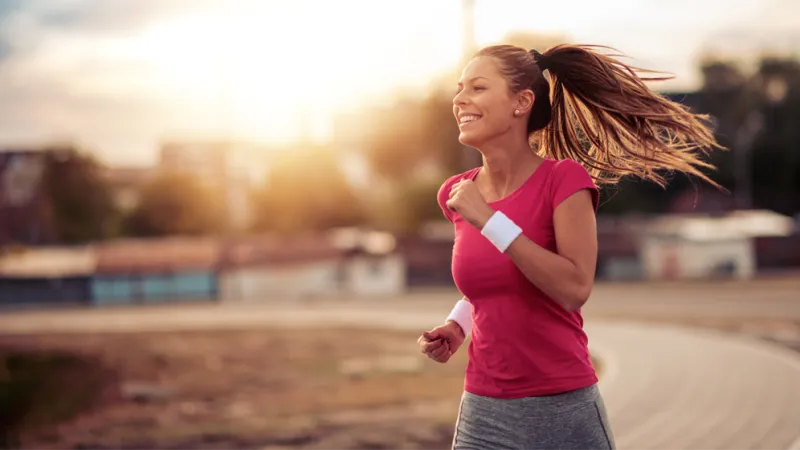 Nasal Polyps
Surgery to remove nasal polyps (which have not responded to medication)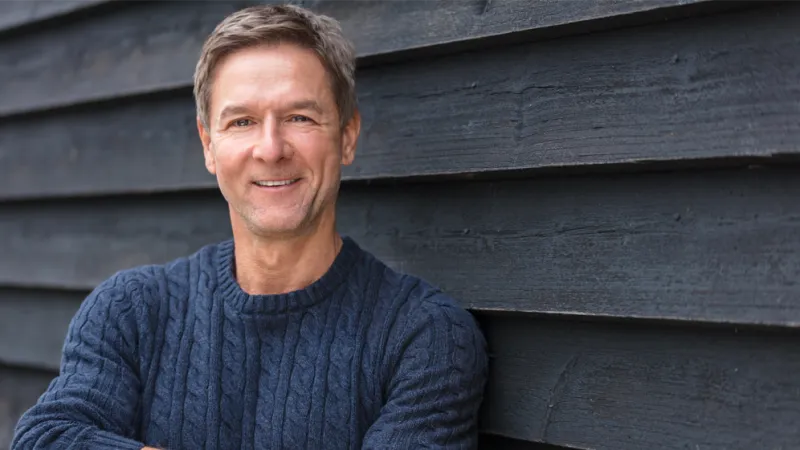 Septoplasty
Surgical correction of a deviated septum
If you are experiencing any symptoms of chronic sinusitis or nasal obstruction-to the point that it is interfering with the quality of your life-please call the Atlanta Institute for ENT for an in-office consultation. Both of these conditions can be managed, but occasionally a simple outpatient procedure can make a real difference in your life.