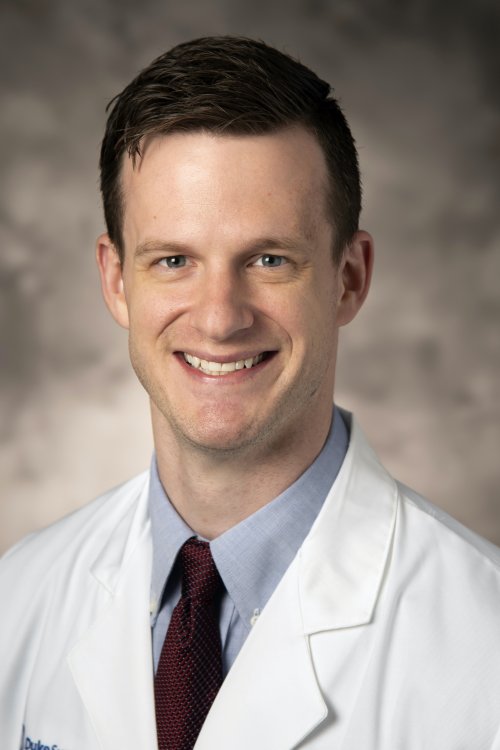 Education
Vanderbilt University - Bachelor of arts in Chemistry

University of Tennessee - Medical Degree (M.D.)

Duke University - Residency, Otolaryngology - Head & Neck Surgery

University of Miami - Fellowship, Neurotology & Skull Base Surgery
Scott Brown, MD is a Georgia native, having grown up in the southern Atlanta area before moving to Tennessee. Since that time, he has emphasized a scientific education, earning his bachelor's degree in chemistry at Vanderbilt University and his doctorate in medicine at the University of Tennessee.
He pursued a rigorous surgical training to treat disorders of the head and neck, beginning with a five-year residency in Otolaryngology - Head and Neck surgery at Duke University. During this time, he published numerous scientific papers and served on hospital committees aimed to improve patient safety and quality of patient care. He also founded the Otolaryngology section of the Journal of Medical Insight, hoping to improve patient outcomes through the publication of videos of cutting-edge and standard of care surgical procedures.
Dr. Brown was selected as one of approximately 30 surgeons annually to serve as a fellow in neurotology and skull base surgery. He was the personal fellow of Dr. Fred Telischi and Dr. Simon Angeli at the University of Miami Ear Institute, who are premier experts in the field.
While in fellowship, Dr. Brown not only cared for patients, but also participated in the education of residents and medical students, heading the otology online virtual education curriculum during the COVID-19 pandemic. The residents bestowed the "Otolaryngology Fellow Teaching Award" to Dr. Brown during this time. Dr. Brown has authored numerous scientific papers and book chapters, and has given lectures at regional and national meetings throughout residency and fellowship. His research interests include education through surgical videos as well as ways to progress patient counseling and care.
Dr. Brown's clinical practice focuses on the comprehensive management of all disease processes related to the ear, hearing, balance, and skull base. He treats both children and adults. His specific interests include, but are not limited to:cochlear implantation, facial nerve disorders and tumors, endoscopic ear surgery, vertigo/balance, otosclerosis, bone conduction hearing aids, acoustic neuromas, temporal bone cancers, and chronic ear surgery (cholesteatoma, otitis media).
In his personal time, Dr. Brown enjoys spending time with his wife and their two daughters. He is an avid cook, golfer, and soccer fan.