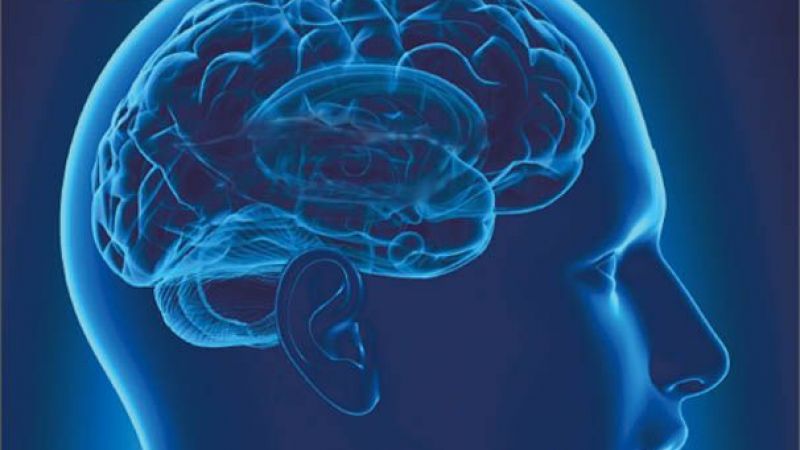 Introducing Oticon Opn™ With BrainHearing™ Technology
Current hearing aids create artificial listening experiences by closing down sounds. This deprives the brain of the context needed to make sense of sound and deprives the listener of a dynamic sound experience.
Guided by Oticon's BrainHearing™ audiological approach, Oticon Opn™ is engineered to better support how the brain processes sound. Oticon Opn™ allows the brain to follow and process multiple sound sources in noisy environments. As a result, listeners can confidently engage with the world around them.
The Superior Performance Of Oticon Opn™ Is Driven By Cutting-Edge Technologies.